DISCOVER MORE
This gracious dining-room look encapsulates the timeless, international aesthetic for which FRATO is known. Taking inspiration from past and present, East and West, it blends heritage styles with contemporary silhouettes.
1-1
DISCOVER
— BROWSE COLLECTION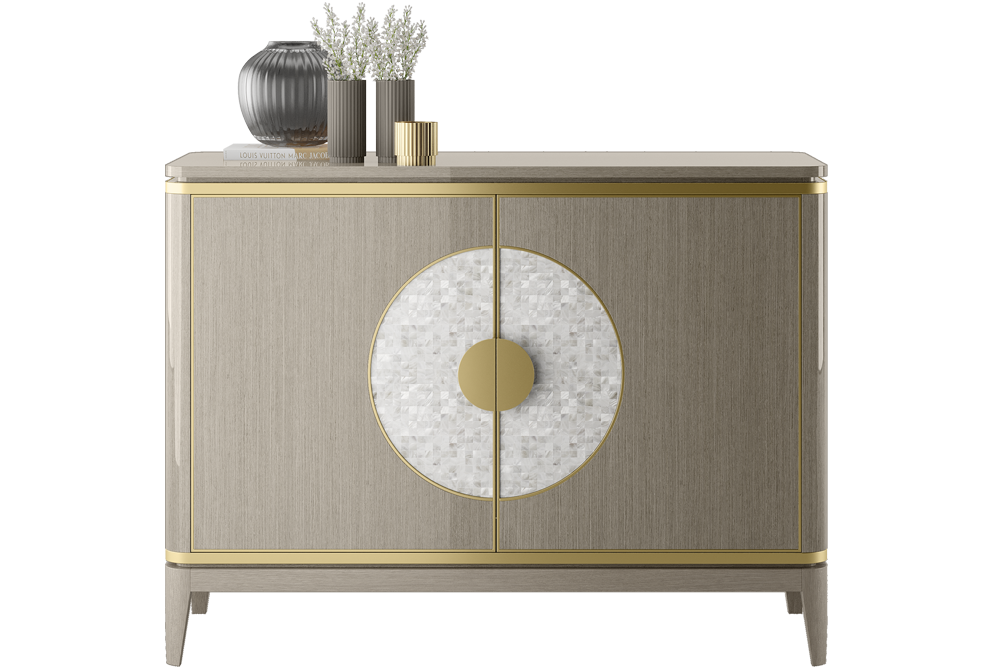 Furniture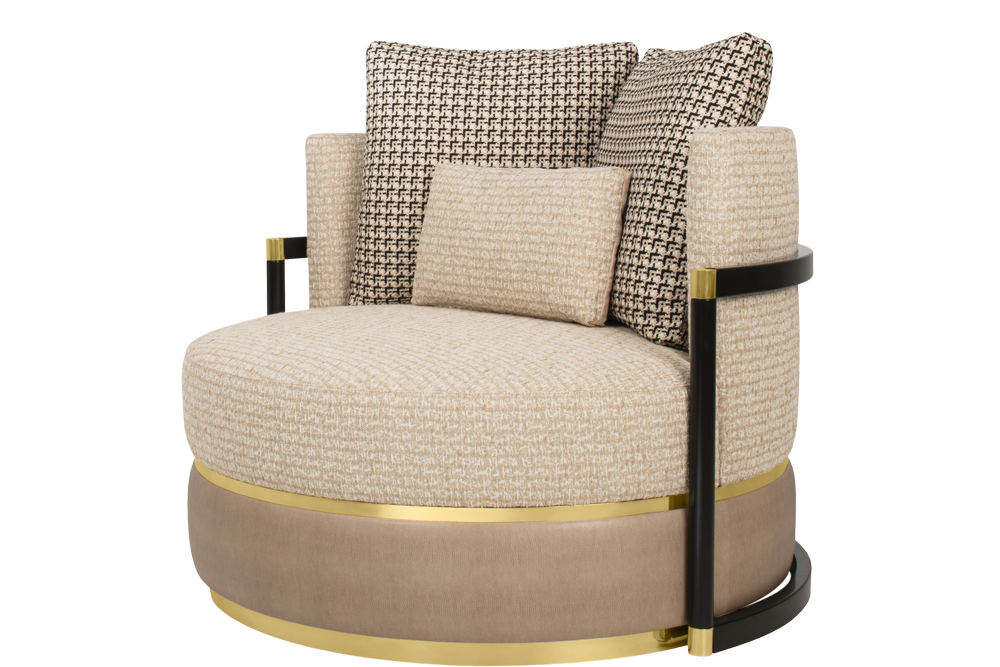 Upholstery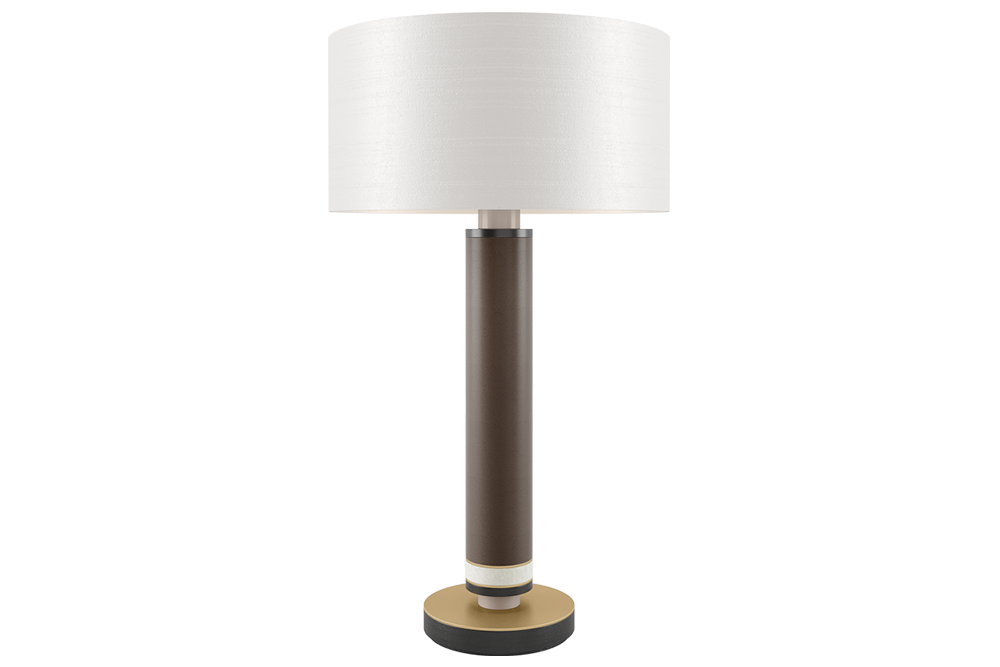 Lighting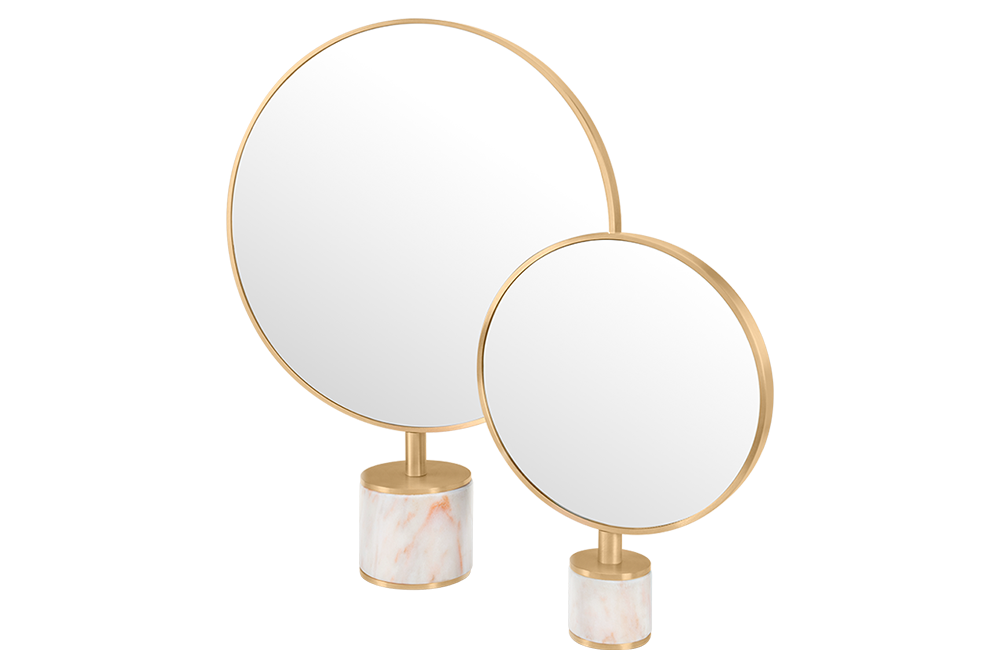 Accessories
— STORES
DUBAI MALL FLAGSHIP STORE
FRATO is present in the most exciting shopping mall in the world. The 400 m2 space, located on the first floor of THE DUBAI MALL, invites the customer to an inspiring journey into FRATO's overall concept of interiors.
— STORES
CHELSEA FLAGSHIP STORE
For FRATO's second presence in London, we selected the distinguished Design Centre Chelsea Harbour, the world's premier destination for interior excellence.
— STORES
HARRODS FLAGSHIP STORE
Launched in 2016 on the third floor of the quintessential department store, FRATO's elegant showroom is a one-stop solution for luxury interiors.
Previous
Next
1-3
MORE ABOUT IT