2018-11-13
Debut
DOWNTOWN DESIGN 2018
2018 marks FRATO's debut in the most important interiors event of the Middle East, Downtown Design 2018. We will be showcasing our collection ...
Isaloni 2018
A MEMORABLE DEBUT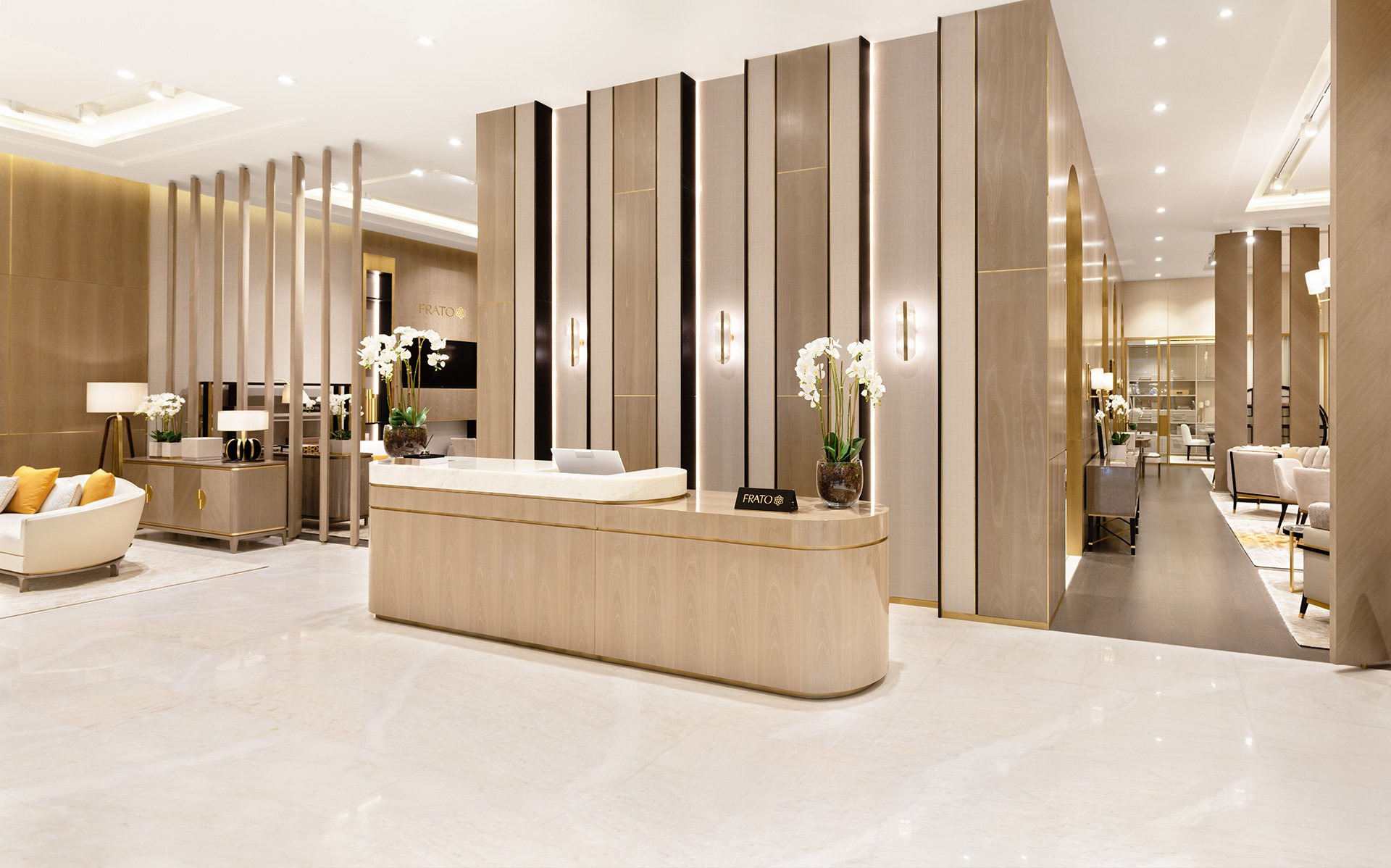 After several participations in Maison & Objet Paris the time came for a most antecipated first participation in Saloni dei Mobile, Milan. This fist time exceeded all expectations revealing itself as fertile ground for new contacts and for welcoming long time clients from all over the world.

We look forward to returning next year and unveil fresh and innovative pieces to the knowledgeable Isaloni visitors.