DISCOVER MORE
With 9 sections to choose from, this is our most flexible sofa to date. We invite you to take control of the creative process and make the HIDDEN HILLS design uniquely yours, choosing modules that work for your home and your lifestyle.
1-1
DISCOVER
— BROWSE COLLECTION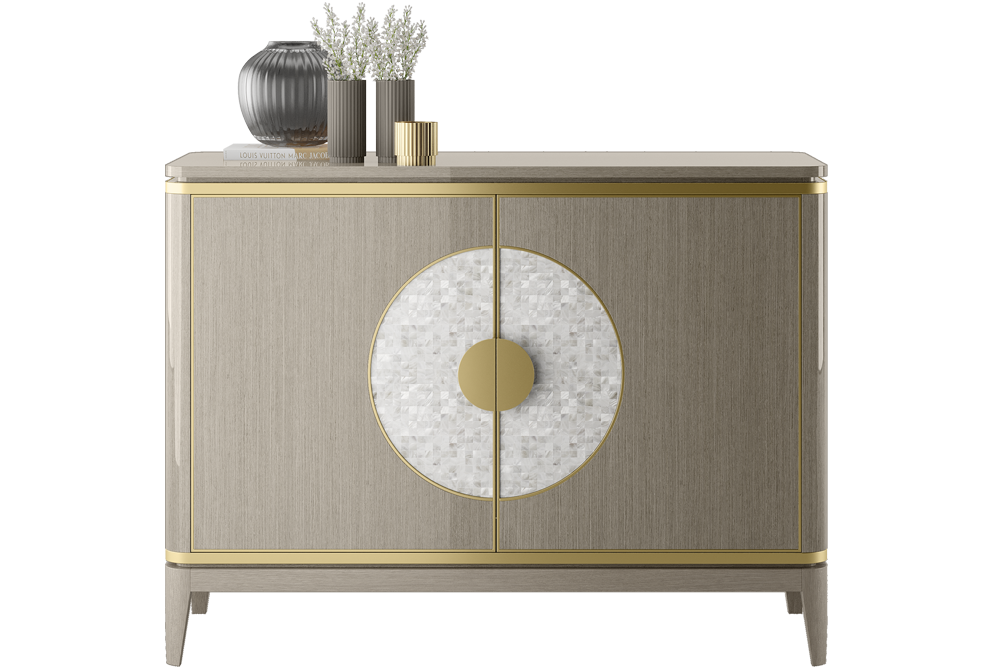 Furniture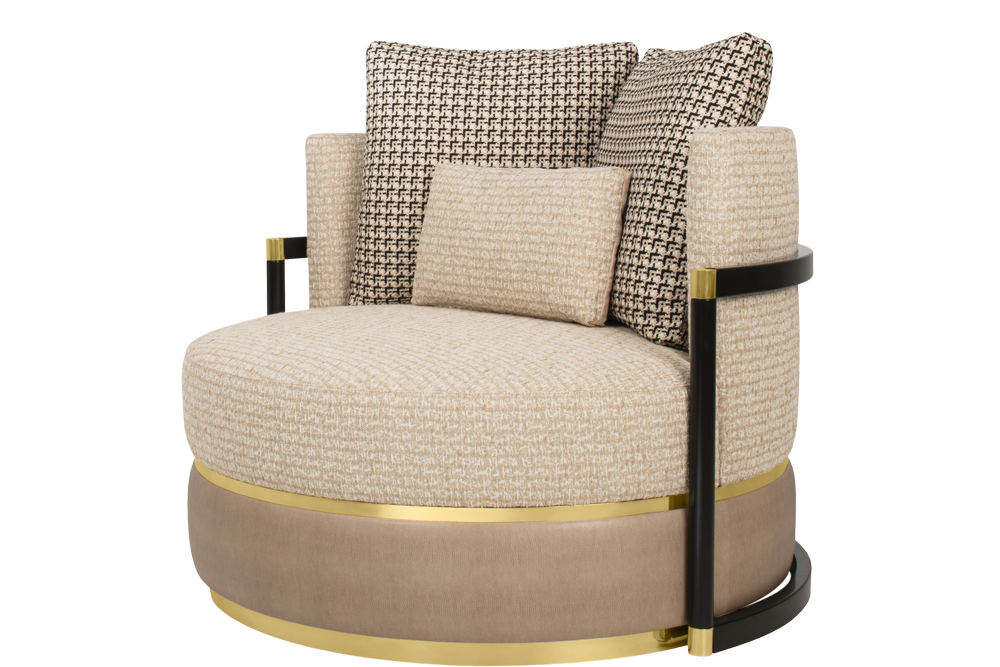 Upholstery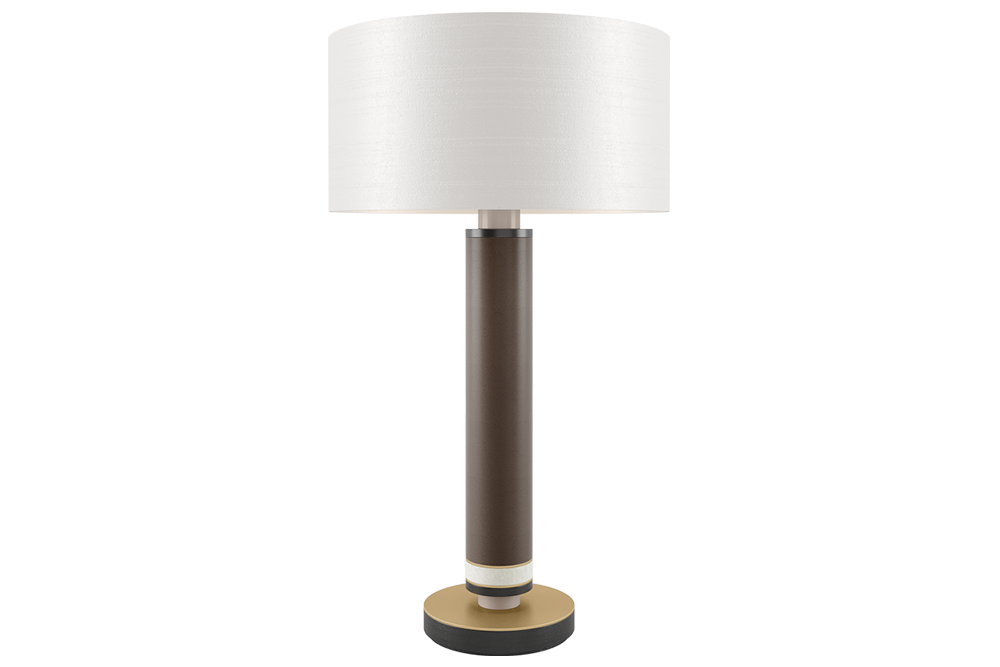 Lighting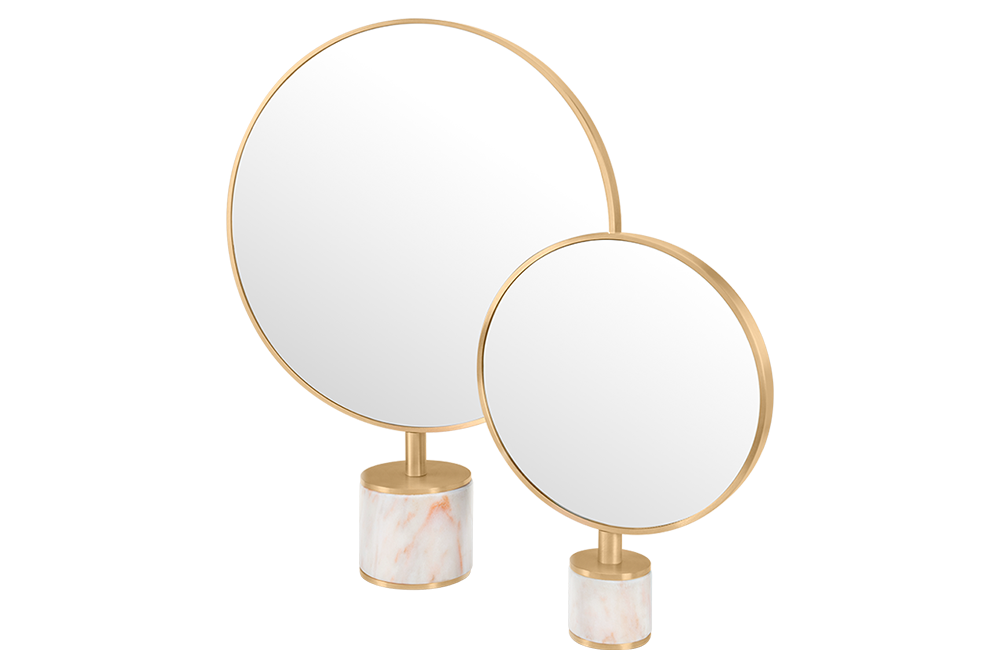 Accessories
— STORES
DUBAI MALL FLAGSHIP STORE
FRATO is present in the most exciting shopping mall in the world. The 400 m2 space, located on the first floor of THE DUBAI MALL, invites the customer to an inspiring journey into FRATO's overall concept of interiors.
— STORES
CHELSEA FLAGSHIP STORE
For FRATO's second presence in London, we selected the distinguished Design Centre Chelsea Harbour, the world's premier destination for interior excellence. Home to 120 showrooms and more than 600 prestigious design brands, DCCH takes a couture approach to the home making it the perfect fit for FRATO's tailored aesthetic. Opened in 2019 on the second floor of the South Dome, visit to experience our signature mix of reimagined heritage shapes and elevated materials first-hand.
— STORES
HARRODS FLAGSHIP STORE
There are few retail locations in the world as iconic as Harrods, the London landmark that lies at the heart of the illustrious Knightsbridge neighbourhood. Launched in 2016 on the third floor of the quintessential department store, FRATO's elegant showroom is a one-stop solution for luxury interiors. Here, clients are invited to fully immerse themselves in the unparalleled world of FRATO while exploring aspirational room sets that bring our signature classic-meets-contemporary aesthetic to life.
Previous
Next
1-3
MORE ABOUT IT